A recent study published in the
Journal of Adolescent Health
shows that school sports promotes mental health in students.
The study was conducted with almost 850 students from various schools across Canada. Students were surveyed during grades 8 through 12 about their participation in school sports teams like basketball, rugby, soccer, football or track.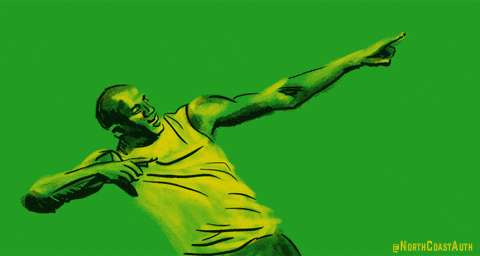 The same students were surveyed again three years after graduation. Participants were asked how often they experience depressive symptoms, their stress levels and also asked to rank their overall mental health.
The study found that the participants who participated in more sports teams during grades 8 through 12 had better assessments in all three categories than those who did not.
"It is important that school administrators recognize the importance of sport participation and physical activity," said lead author Catherine M. Sabiston, Ph.D., of the University of Toronto.
"The associations we have found show a long term impact. School sport from ages 12 to 17 protects those youth from poor mental health four years later."
According to the study's authors, "School sport participation may protect against poor mental health in early adulthood. Policies to increase school sport participation may be warranted as part of public health strategies to promote mental health."
The positive link between physical and mental health is well known. Now it appears we have a greater understanding of why youth need opportunities to participate in a variety of sport at school.
And, as reported in Science Daily, "long-term participation can significantly improve conditions such as clinical anxiety and depression to a degree that rivals medication, both in adults and adolescents." Sports in school will benefit youth as they grow into adulthood, while adults who are able to continue their participation in organized sport are much more likely to live both physically and mentally healthier lives.
As Jack Raglin, Ph.D., a professor in the department of kinesiology at Indiana University-Bloomington adds, there are meaningful protective psychological changes in youth who participate in sport that carry into adulthood, including the feelings of mastery and accomplishment that apply constructively in other areas of life.